This latest mission action plan is here for you to read, and prayerfully consider.
As we reviewed the previous plan, we've been surprised by how many of the initiatives are now part of our normal church life.
The people of St Peter's are the mission action plan.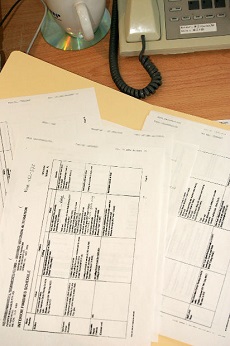 Our vision for St Peter's.
Documents
Mission action plan, 2017–2021.
We welcome feedback
If you have any comments, suggestions or ideas, please
speak with a member of the PCC.